A great day. A great event.
The sun was shining, the riders were ready, the volunteers happy... it was a great day!
From our hearts, we thank each and every individual and organization who supported our inaugural Luce Ride with their time, their resources and their influence to spread the awareness about the importance of our cause.
We look forward to seeing you for our 2024 ride.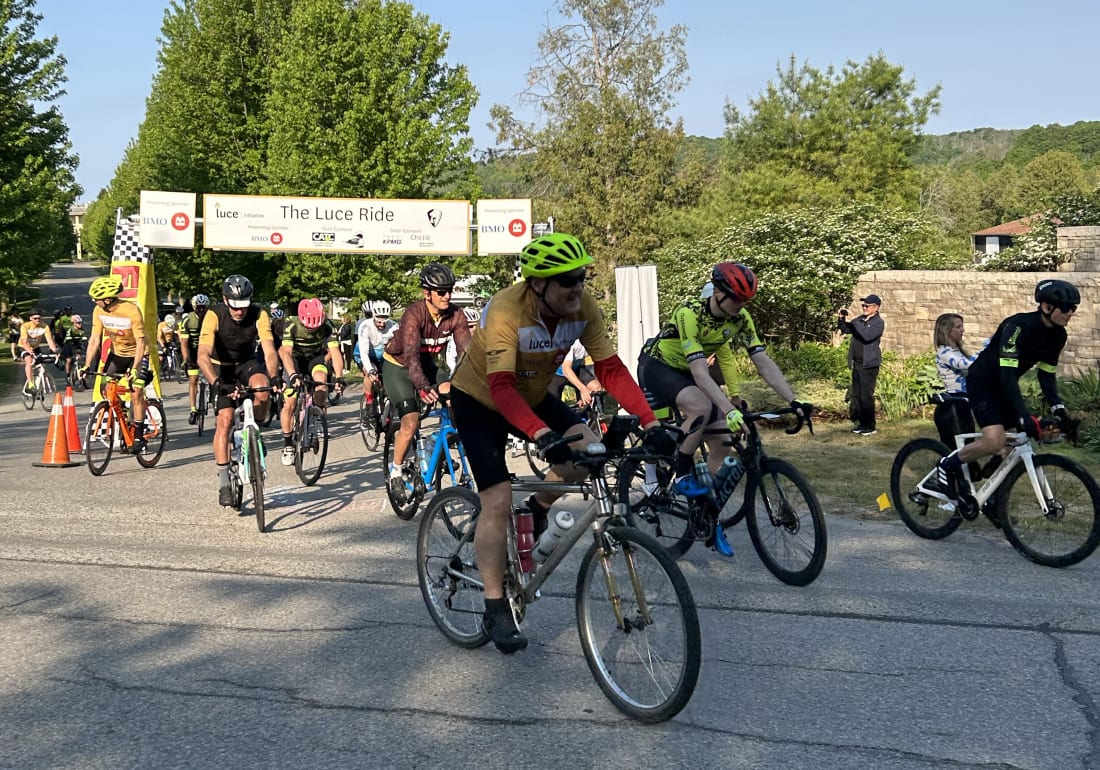 The Luce Ride raised $76,000 in support of the Family Navigation Project at Sunnybrook.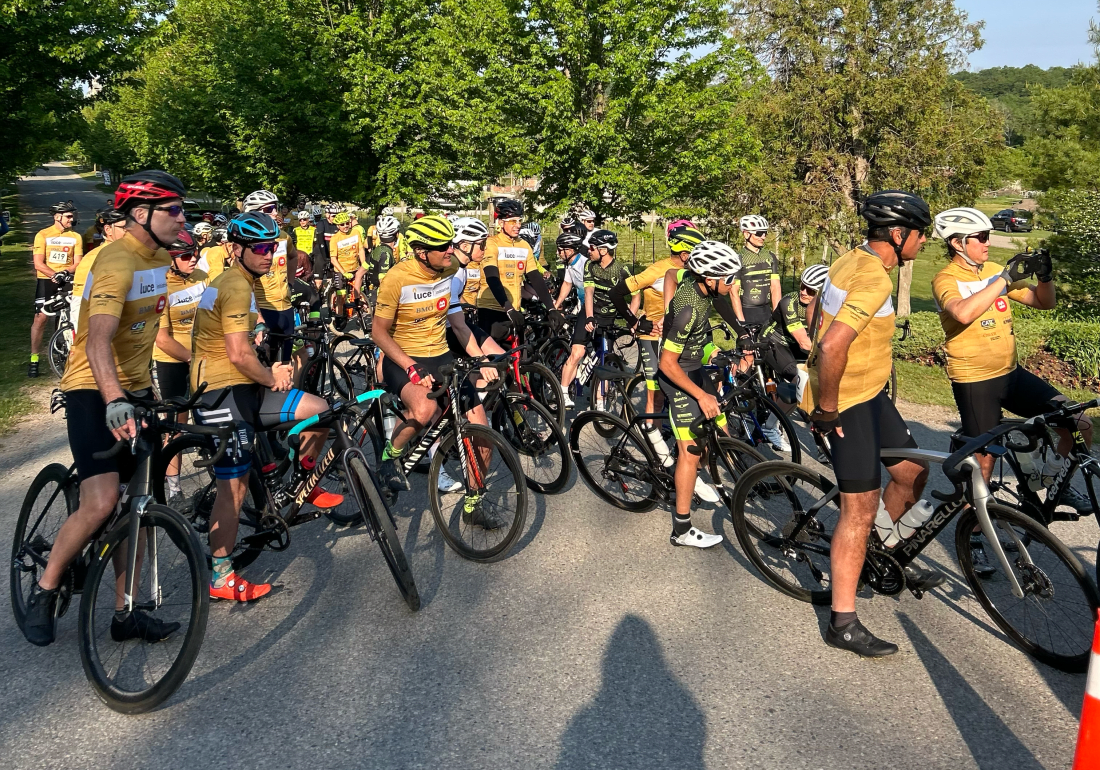 Make a Real Difference
All proceeds from The Luce Ride will go to Family Navigation Project at Sunnybrook, an organization that provides expert navigation of the mental health and addictions service system for youth and their families, who are living in the Greater Toronto Area.
Our Sponsors are helping bring the light of a brighter future to those struggling with mental illness.  
---
MANY THANKS TO OUR INAUGURAL PRESENTING SPONSOR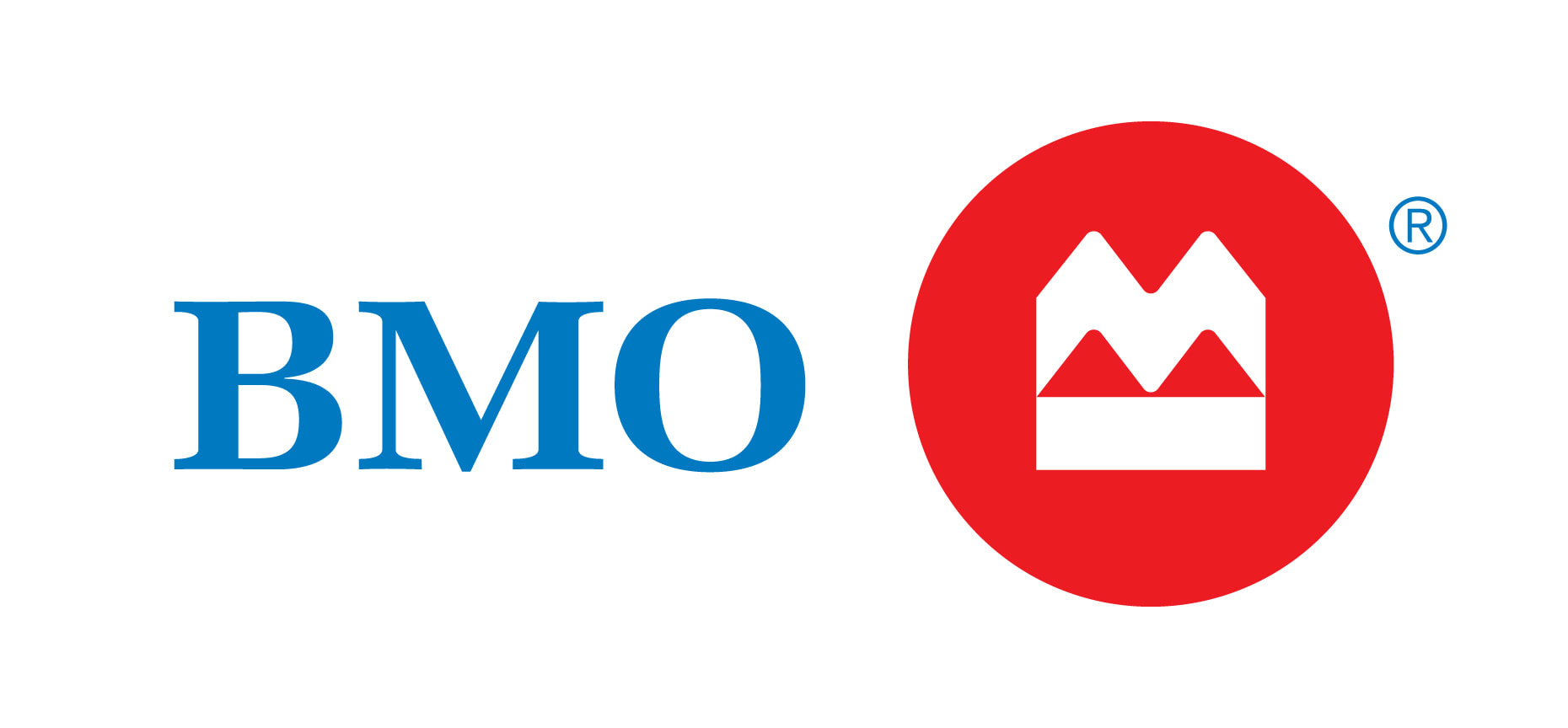 Ask about additional sponsorship opportunities for our 2024 Luce Ride. Learn More ›
Connect
Join our community and stay up-to-date on our progress.
You can opt-out at any time. Need more info? Contact Us