In preparation for the upcoming Luce Ride, Vito Barbero of B1 Gruppo Cycling is offering free Sunday morning virtual rides for all levels.
How to Join
The Sunday meet up rides will have the elastic band, so we stay together and cruise with the group.
Simply ride it or add your workout in, your choice.
Looking for a training plan?
The team at B1 Gruppo is available to assist with pre-ride training plans.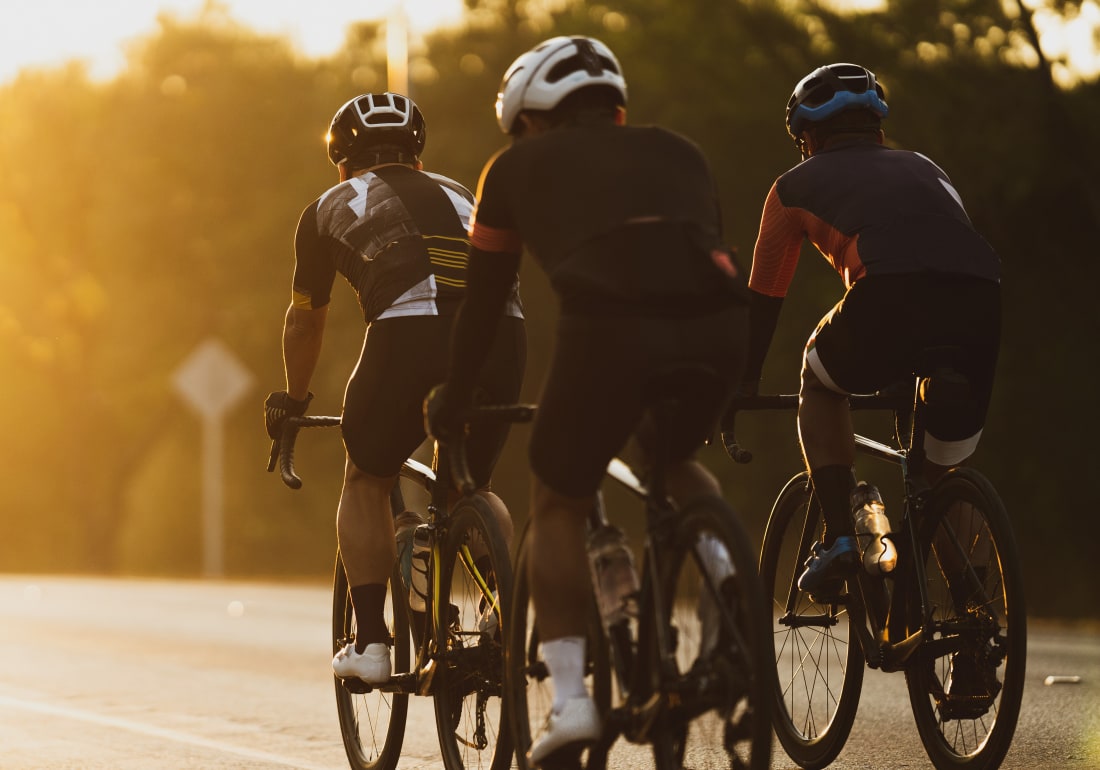 Connect
Join our community and stay up-to-date on our progress.
You can opt-out at any time. Need more info? Contact Us