Enjoy a luxury pre-race VIP treatment at Aethos to get you geared up for the Luce Ride

Complete Bio-Fitness
Aethos is a comprehensive health and performance facility that focuses on making healthcare preventative and predictive while curating a personalized, scientific, and holistic approach to wellness.
The Aethos team strives to encourage physical and mental wellbeing and have designed their facility to help people train, rejuvenate, and develop their best selves through complete bio-fitness.
The Offer
In support of the Luce Ride, Aethos will be running a 'rider tune-up' event on Saturday, May 27 from 2-3:30pm. The event will be a mix of movement, mobility and treatment on-site at the beautiful Aethos facility in North York.
The event will be limited to 20 ride participants. If you are interested in participating, please submit the form below.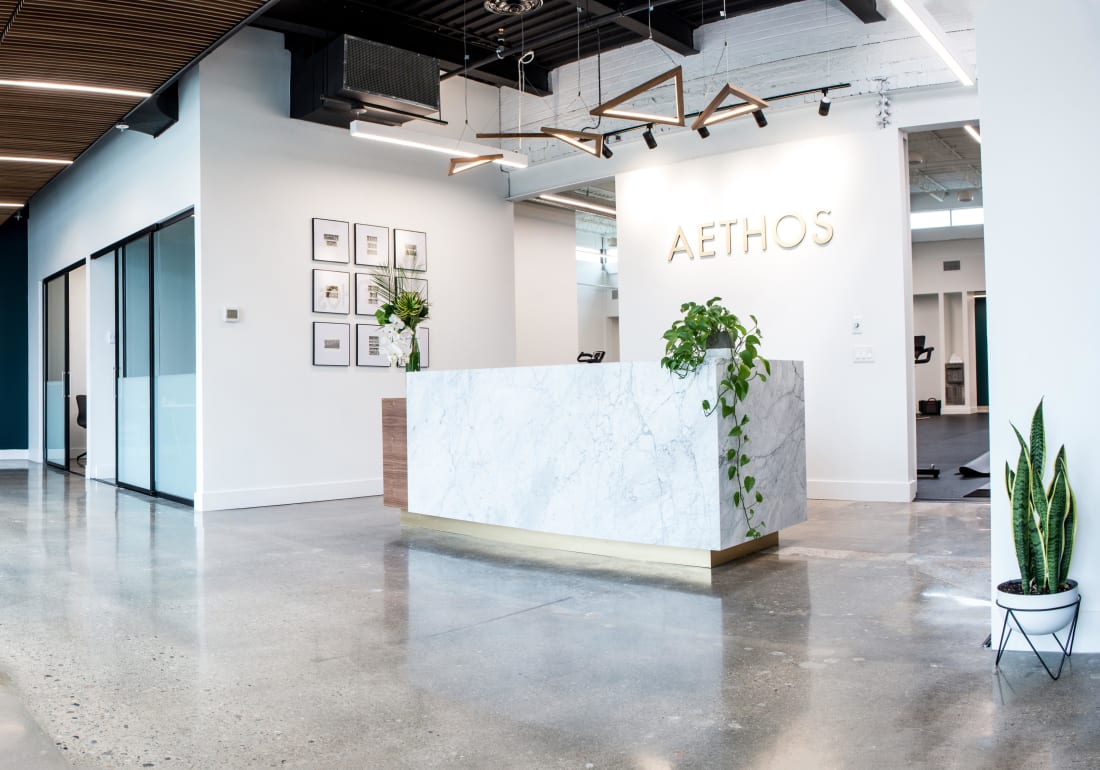 The Aethos Facility
Click on a thumbnail to view full images.
Connect
Join our community and stay up-to-date on our progress.
You can opt-out at any time. Need more info? Contact Us