Celebrations help to create and cement relationships. Our Family & Friends Dine-a-Round offers the opportunity to connect, while fundraising at a level that is comfortable to you.
What is a Dine-a-Round?
A Dine-a-Round is a series of fundraising dinner events held and sponsored by independent hosts who want to support the Luce Initiative's annual fundraising drive.
Each host decides on the location, number of guests and scale of their event. Hosts work within their comfort level to create an enriching experience that enables their guests to reconnect and recharge while contributing to youth's mental health programs.
In addition guests who participate in the fundraising dinner have the opportunity to learn more about how 'Luce helps' with the hope that many engage as a Host Ambassador in next year's annual drive.
Our inaugural Friends & Family Dine-a-Round supported Sunnybrook's Family Navigation Project.
The Family Navigation Project (FNP) is a non-profit, philanthropically-funded program that provides help to youth, 13 to 26 years old experiencing mental health and/or addiction issues, and their families.
This program provides expert navigation of the mental health and addictions service system for youth and their families living in the Greater Toronto Area.
Interested in hosting a Dine-a-Round? Click here to get in touch.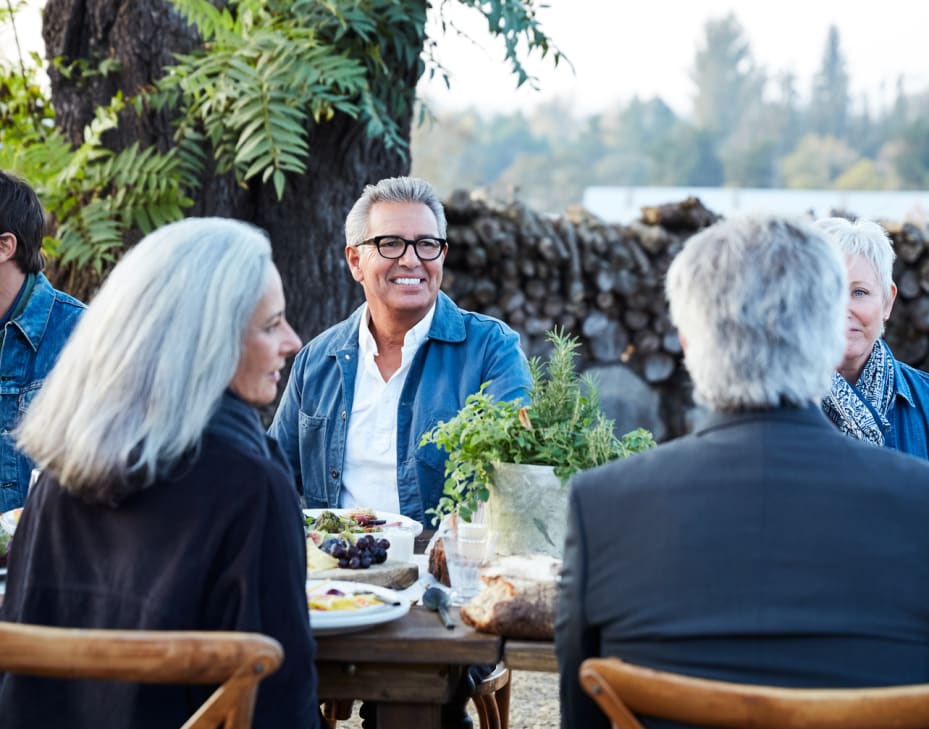 What does a Dine-a-Round look like?
Gather your family and friends for a evening of conversation, connection and community.
Share the critical need for more mental health support programs. 
Raise funds through the Luce Initiative to provide more help now for youth and their families.
Become a Host
Individuals or couples interested in hosting a Dine-a-Round are invited to connect with the Luce Initiative team. We'll provide guidance and support to help you create you own unique event. 
The first step will be to decide on a date, a location and the number of guests. From there, we will help you with digital communications, invitations and the logistics of hosting a successful fundraising Dine-a-Round.  Learn More
Other Ways to Participate
Be a Guest
Gather around your host's gracious table. Make a donation to support FNP while you reconnect and recharge with special friends and family.  
This year, the fundraiser is in support of SunnyBrook's Family Navigation Project (FNP).
Make a Contribution
Can't participate in the event? Consider making a donation.  Donate Now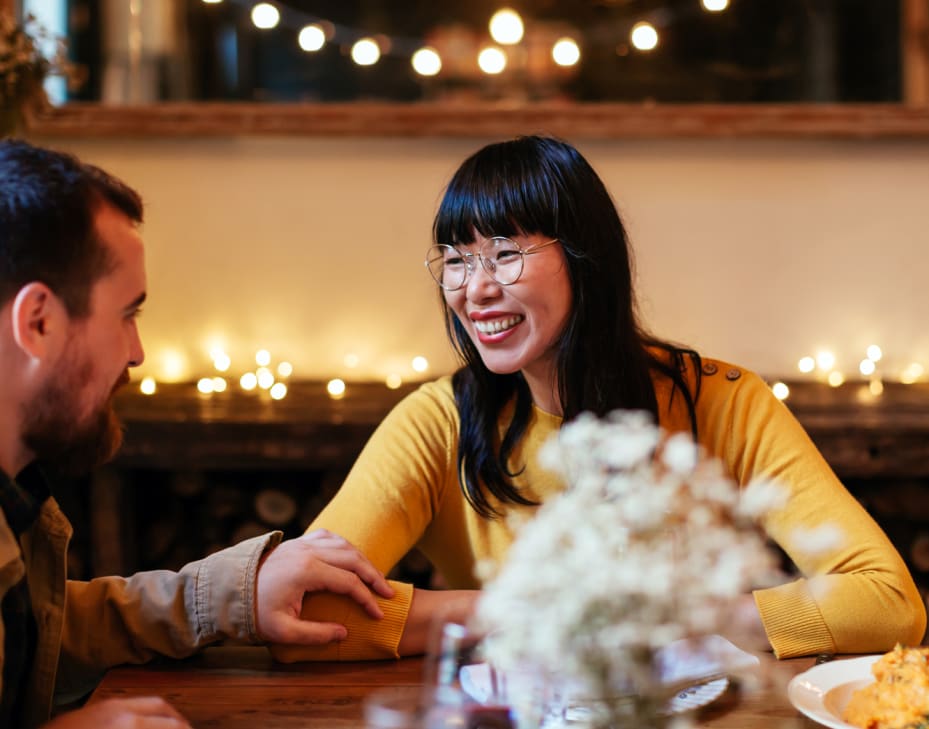 Connect
Join our community and stay up-to-date on our progress.
You can opt-out at any time. Need more info? Contact Us